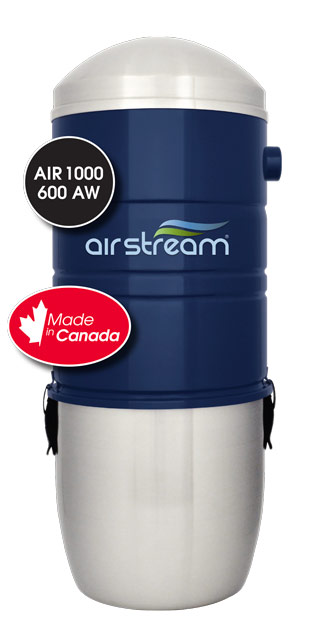 24v attachment kit

 

Electric attachment kit
Airstream AIR1000 central vacuum with hybrid HEPA filtration and 10 year warranty. For homes up to 3500 sq ft.
HIGH PERFORMANCE, WHISPER QUIET, SLEEK DESIGN.  
This high performance unit has 600 Airwatts of suction power perfect for homes up to 3500 square feet. It features hybrid technology which has a permanent primary filter with a second vacuum filter bag option, which means you can use it with or without a bag! When you choose to use a filter bag, you will have added a HEPA-type filtration to your system to make sure allergens and pollutants are trapped in the bag for easy, clean removal.
The features of the Airstream central vacuum:
10 Year Limited Warranty
Hybrid HEPA type Filtration
Multiple filtration levels
16 liter dirt capacity with use of bag
19.7 liter dirt capacity without bag
Cleans up to 3500 square feet
4 piece cleaning accessories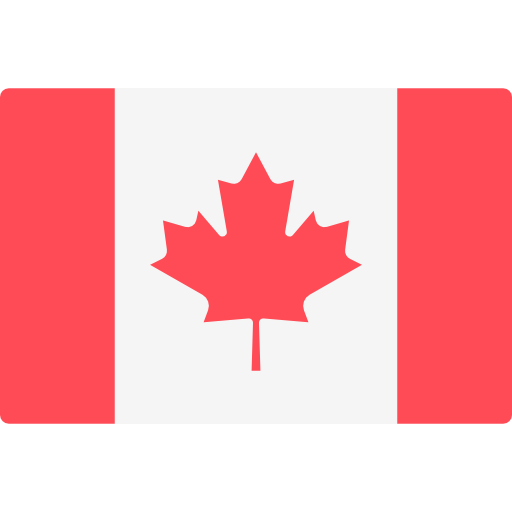 Available in Canada only